YOU ARE THE SOLE REASON I AM STILL ALIVE. I THINK ABOUT YOU EVERY MORNING, NOON, AND NIGHT.
THERE IS NOT A SINGLE SECOND THAT YOU ARE NOT THERE. SEEING YOUR FACE RENEWS MY PURPOSE.
WHAT IS MY PURPOSE YOU ASK?
TO HARBOR MY UNDYING LOVE FOR OUR LORD AND SAVIOR, NAGITO KOMAEDA.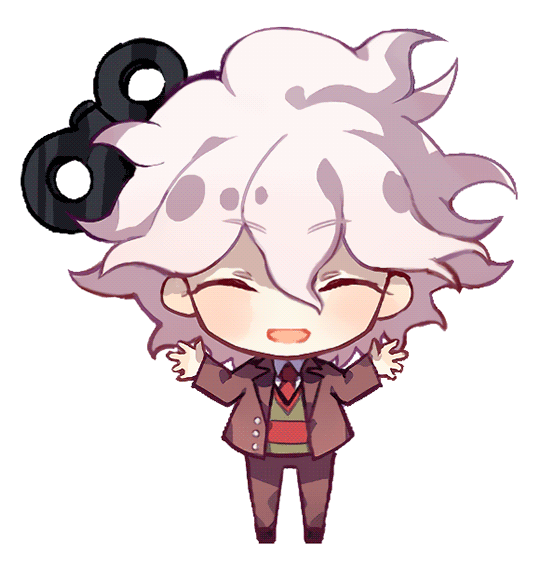 YOU MIGHT ASK, WHY DID YOU MAKE THIS?
WELL, TO SPREAD OUR CAUSE!
WE MAY BE...ECCENTRIC. BUT WE ARE RELIABLE. IT TAKES MORE THAN A PRETTY FACE TO SWAY OUR WAYS.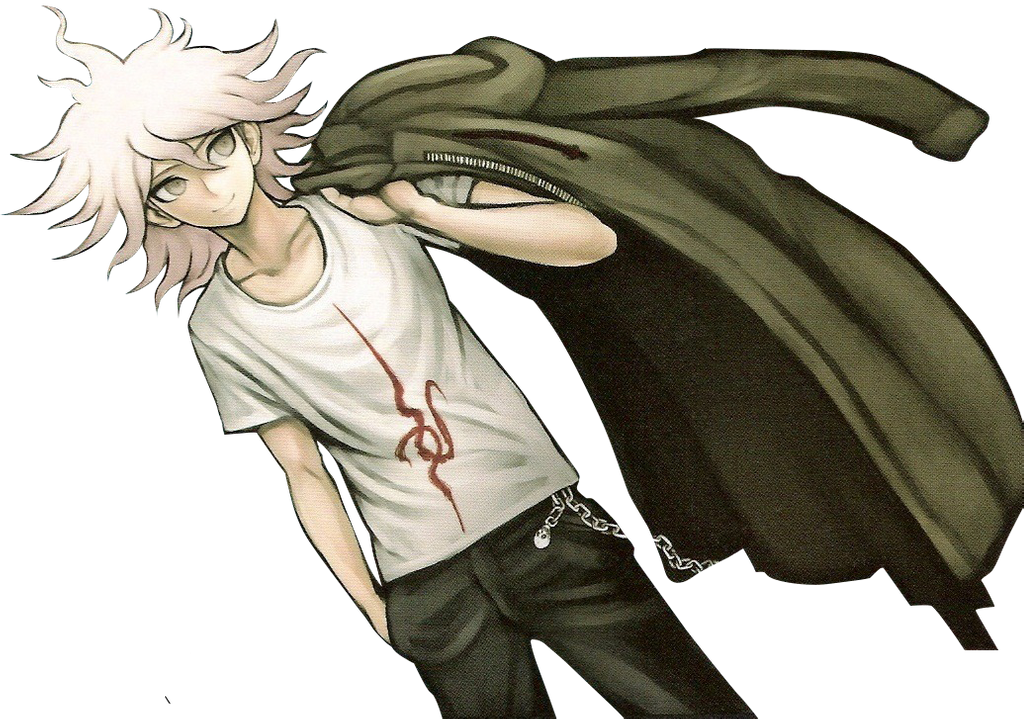 NAGITOS GRACE IS SOMETHING OF LEGEND
THE MERE WHISPER OF HIS BREATH IS ENOUGH TO LULL ME INTO SLEEP
I WILL NEVER LET HIM GO.
THIS PAGE IS A WORK IN PROGRESS. IN THE MEANWHILE, PLAY WITH THIS FOR A WHILE!
UNLESS...YOU HAVE OFFERINGS.
CLICK HERE TO LEARN MORE